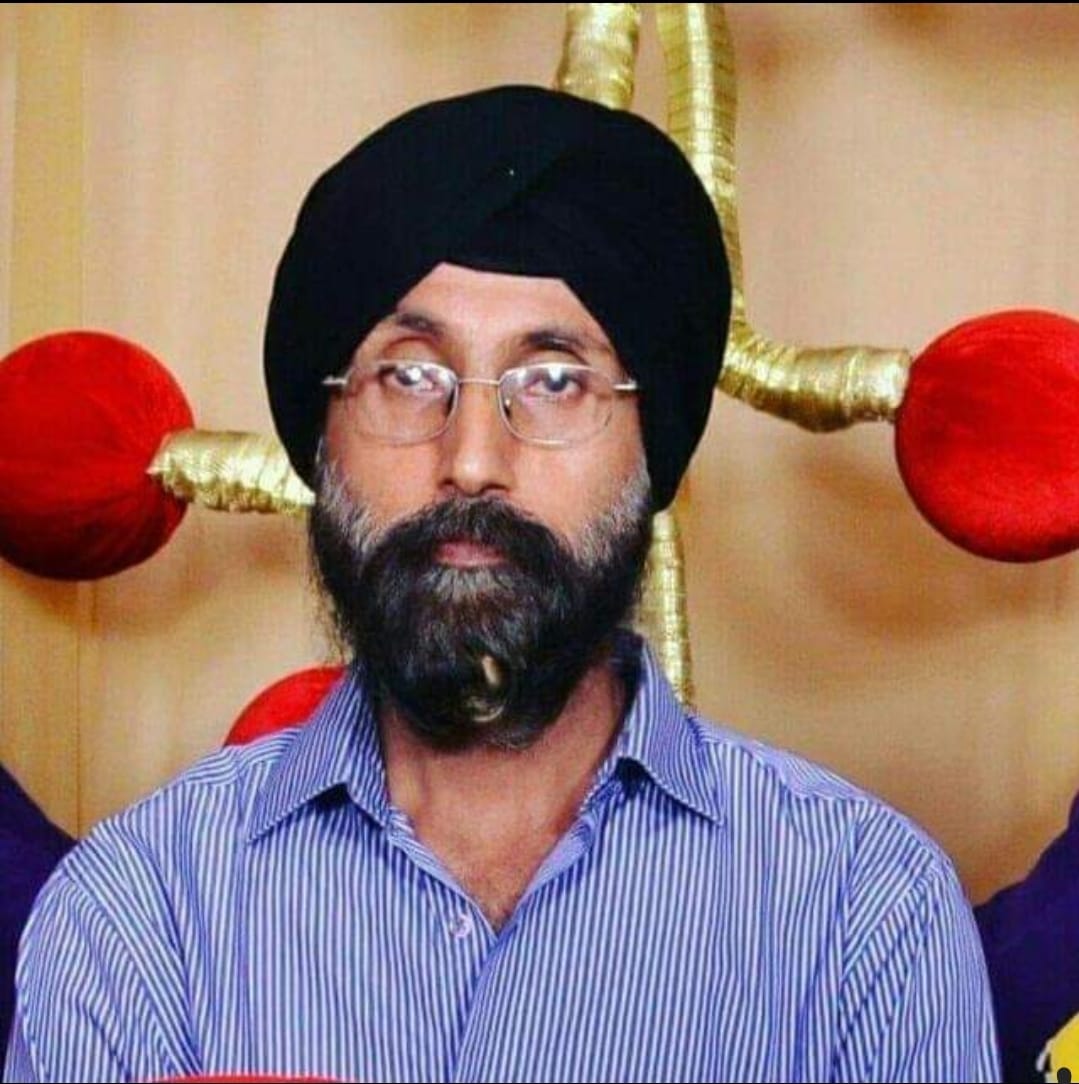 Gurdeep Singh
Ludhiana, Punjab , India ­­­­­­­­­­­­ 10 years Experience
Expert IN : Car Insurance, Two Wheeler Insurance, Health Insurance, Others
About Me
I am in General insurance industry working for Magma HDI General Insurance Company since 2013. Also having experience in car sale & purchase
About Work Experience
I am in General insurance industry working for Magma HDI General Insurance Company since 2013. Also having experience in car sale & purchase
Experience & Qualification
Graduate
License
Magma HDI GIC code No. POS0005943

He is good in knowledge but reply is very slow, may be due to high business volume. Overall good to talk him.

HE HAS GOOD KNOWLEDGE OF CAR INSURANCE AND CLAIM PROCEDURE

gurdeep ji has very god knowledge, he helped in getting my health cover .